Shopping Cart Widget Fine Art America
Sunday, April 28, 2019
Tomato Notepad
Attention all tomato lovers! If you love tomatoes like I do, this is your notepad.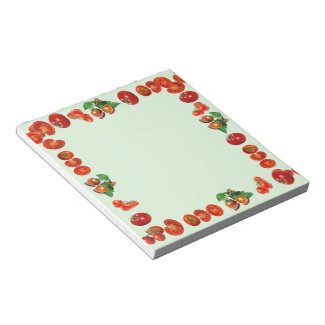 by
BeeHappyNow
 Here is a video of me painting an area in the park near the dog pond.  To look at the final product further, go to  Prospect Park near Dog ...
Gosh darnit doesn't anybody like Sudoku???? Here's the link!  https://www.amazon.com/dp/1674626355/ref=cm_sw_r_tw_dp_U_x_Bw.jEb...